Queen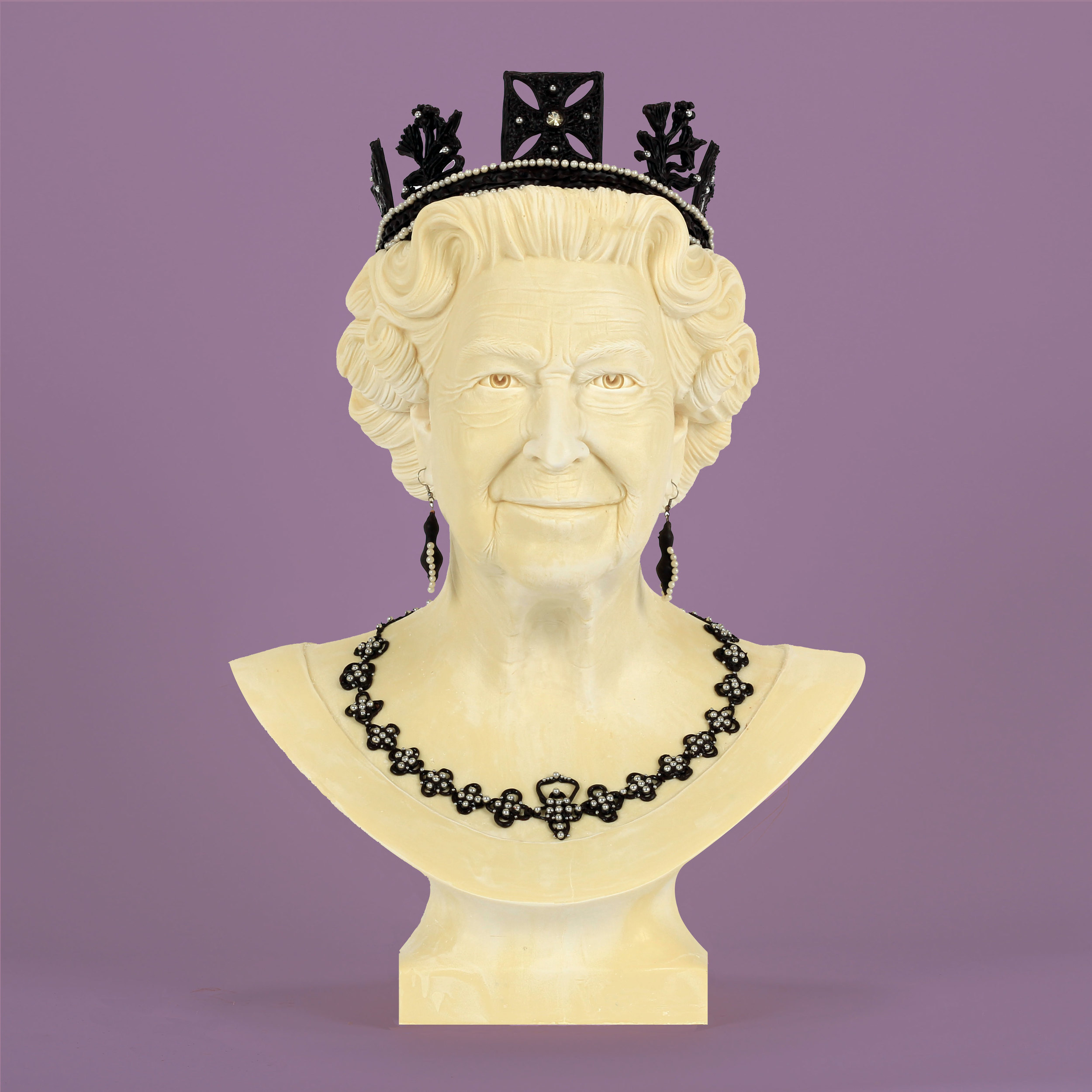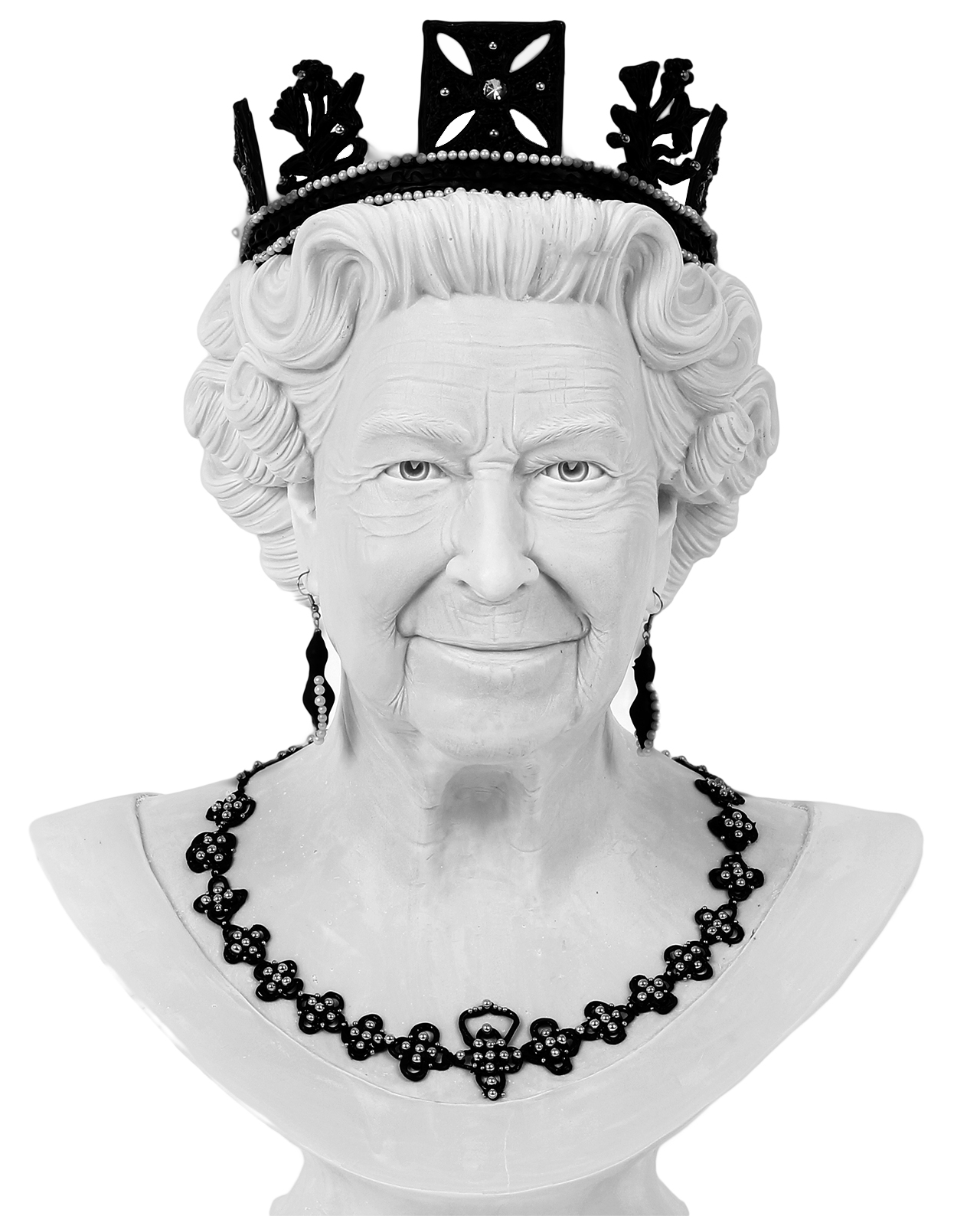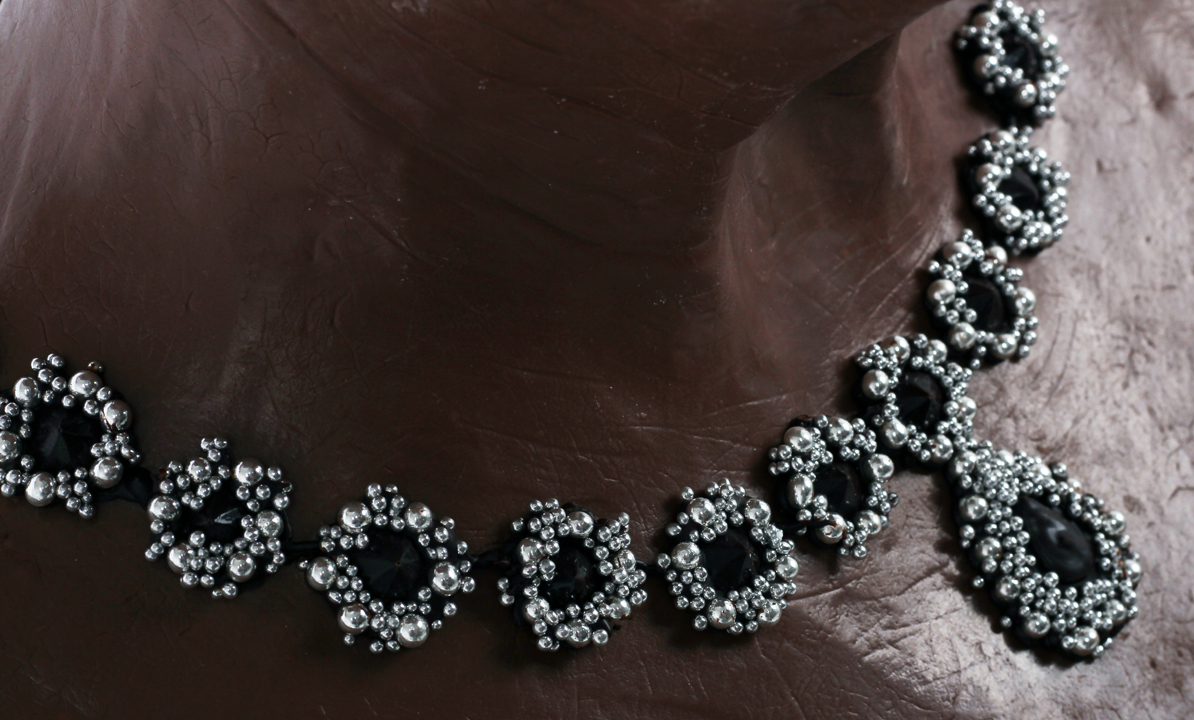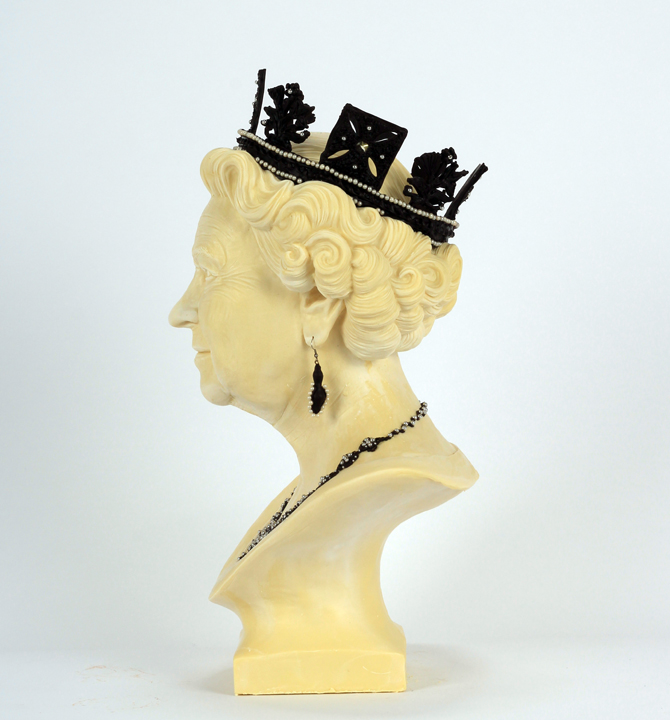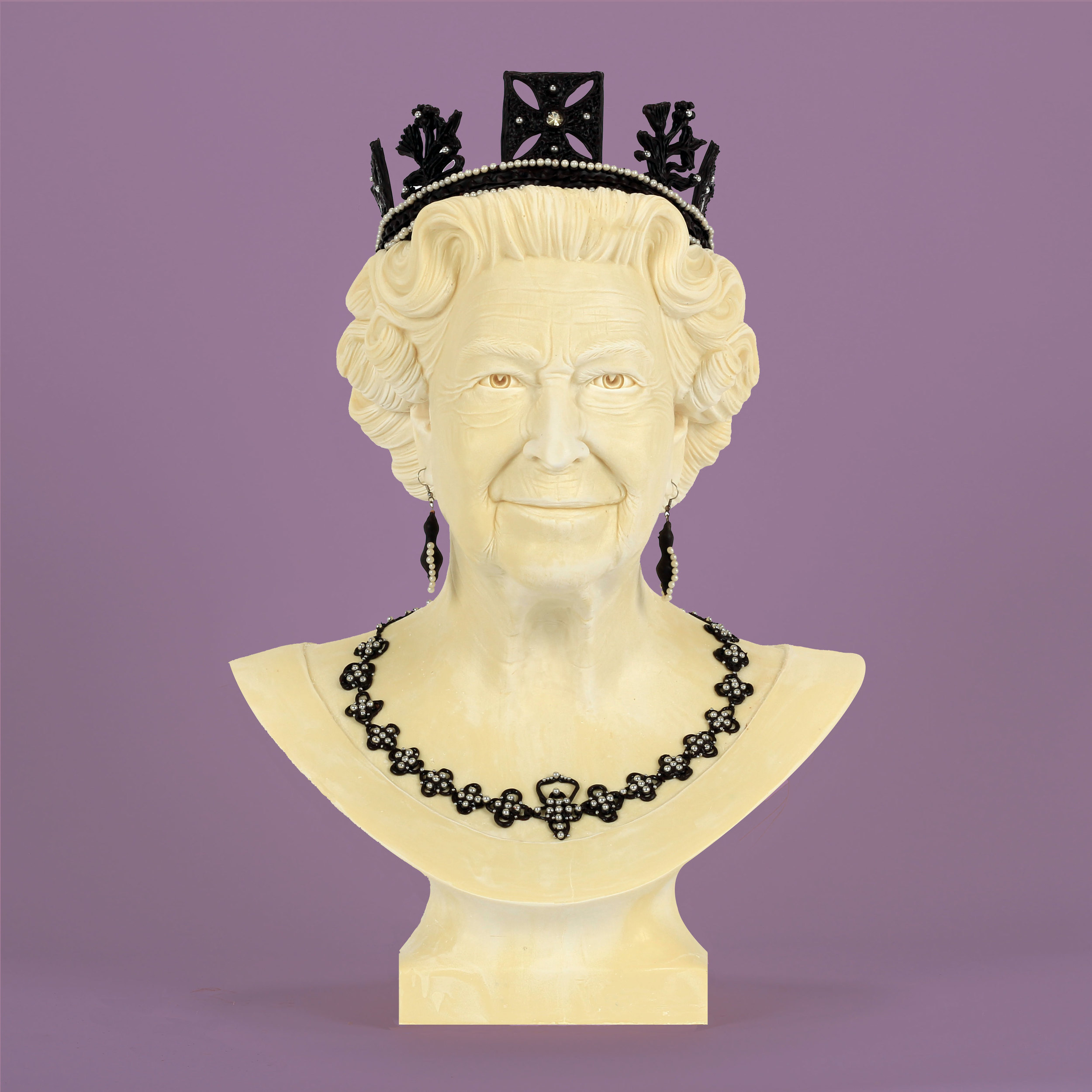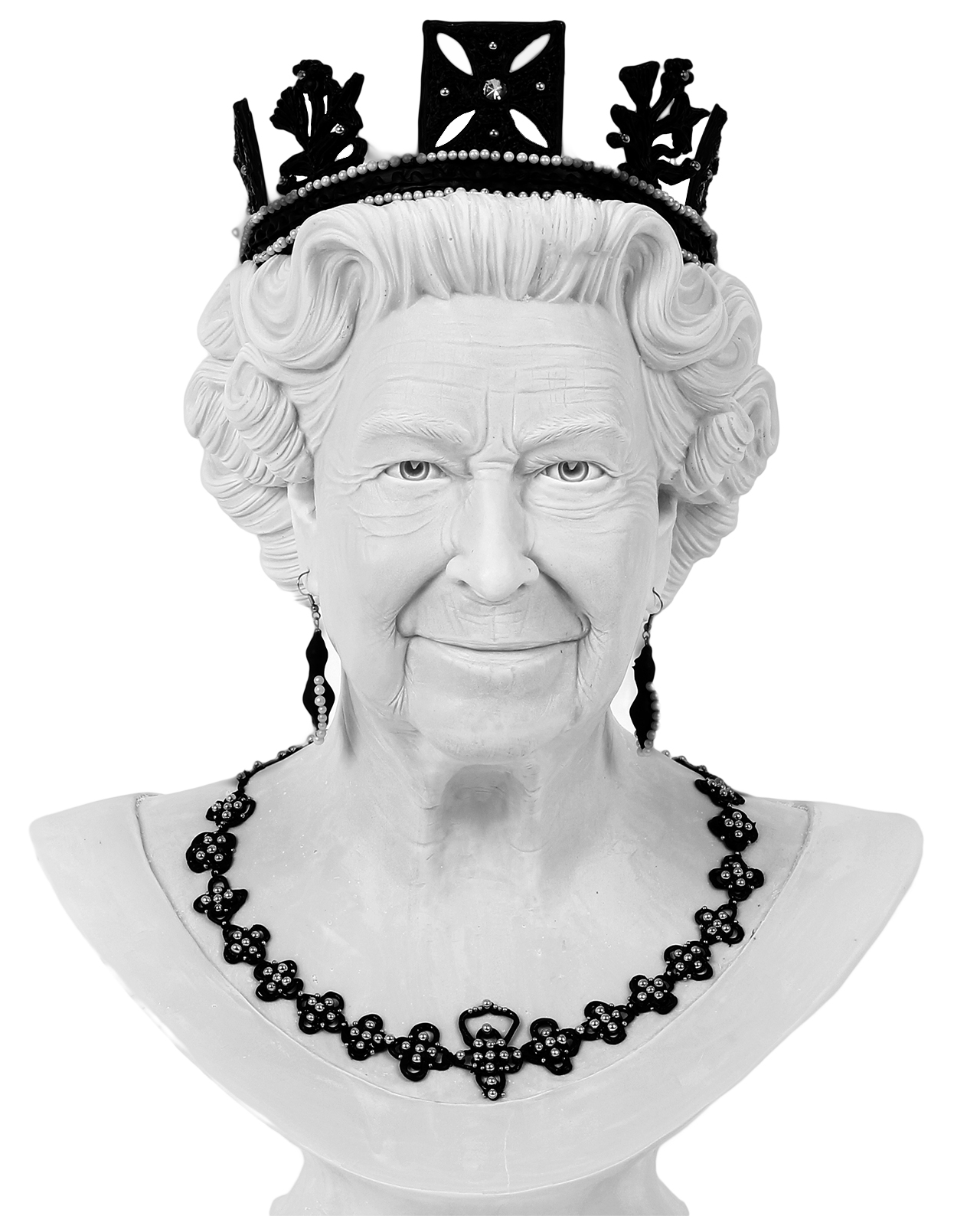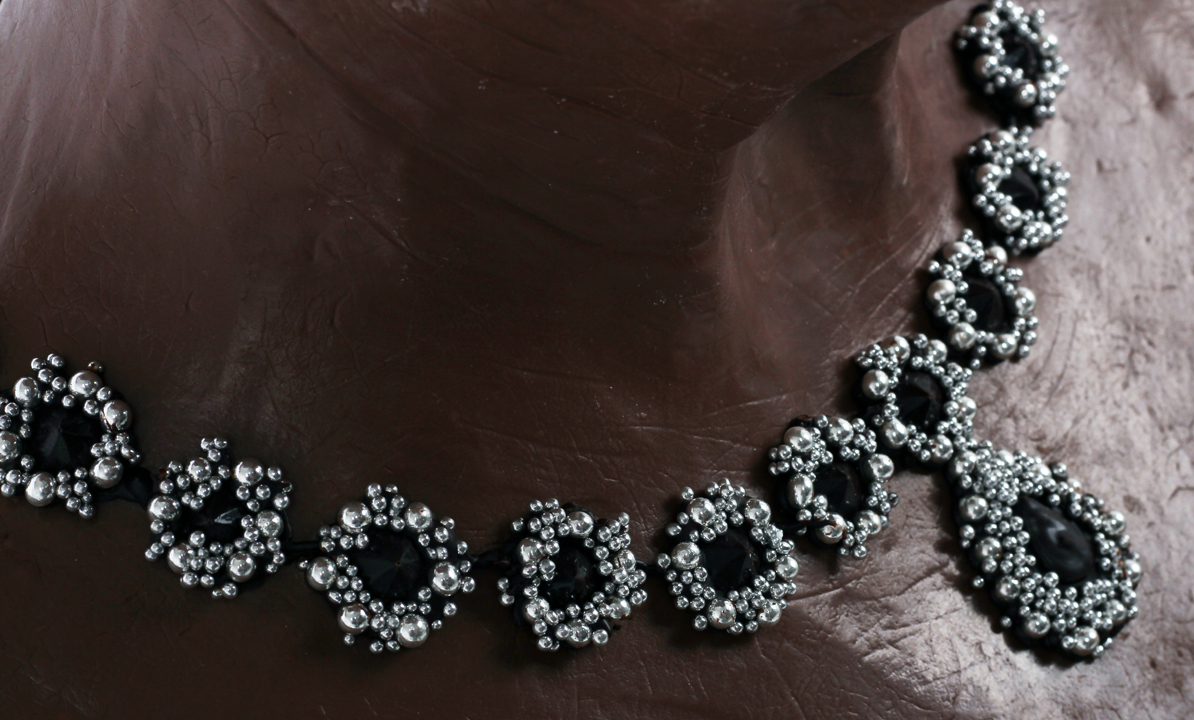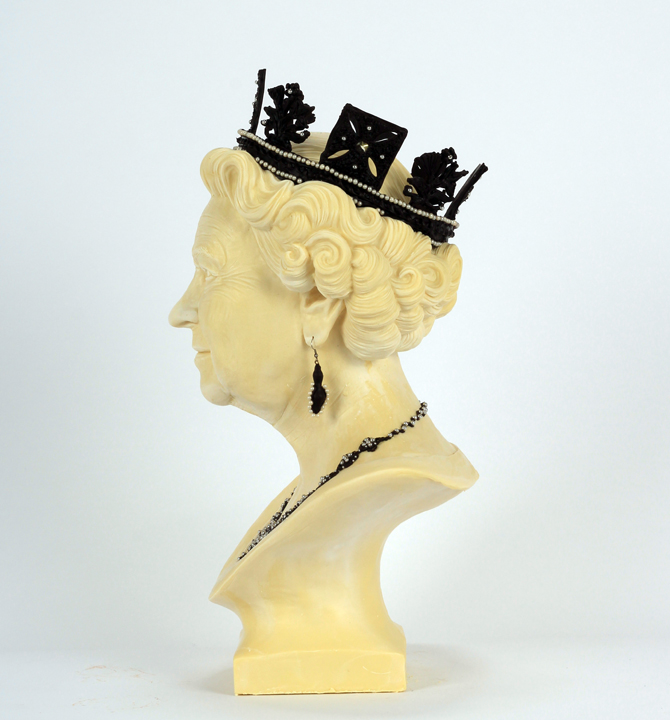 Queen
Here she is in all her chocolatey glory!!
Life size bust of Queen Elizabeth ll at the grand age of 90, replicated in pure Belgian chocolate.
Tasteful, beautiful and amazingly lifelike.
Crown and jewels are all edible too, designs based on the Queen's actual adornments.
Available in white chocolate head with Dark chocolate Crown and jewellery and
Milk chocolate with White chocolate Crown and Dark Chocolate Necklace and ear rings with silver ball sparkles and jelly diamonds.
Please get in touch if you would like a quote for your own or a loved one's bespoke chocolate portrait.
If you would like to order the chocolate Queen please get in touch to discuss special delivery arrangements.
As you can see this is an incredibly special and delicate piece of edible art and would not survive the regular escapades of a normal postal item. Therefore here at Chocolatician we have decided to personally deliver the item and the charge will be dependant on the delivery address.
It is also possible to order a very smart display case to put her Majesty in if you would like it to be a work of art to look at for an extended period of time. It would last for up to 8 months in a display case if kept out of direct sunlight and very warm temperatures (i.e. keep below 21 degrees celsius/ 70 degrees fahrenheit, do not put in fridge as it is too moist.)...if you can resist having a nibble that is?
All products by Chocolatician are handmade to order in a kitchen where nuts, wheat, gluten, sesame, egg and milk have been present. Traces may be found.
Please allow 24-28 days delivery on this item. All products are hand made to order. Many thanks.