Jam Jar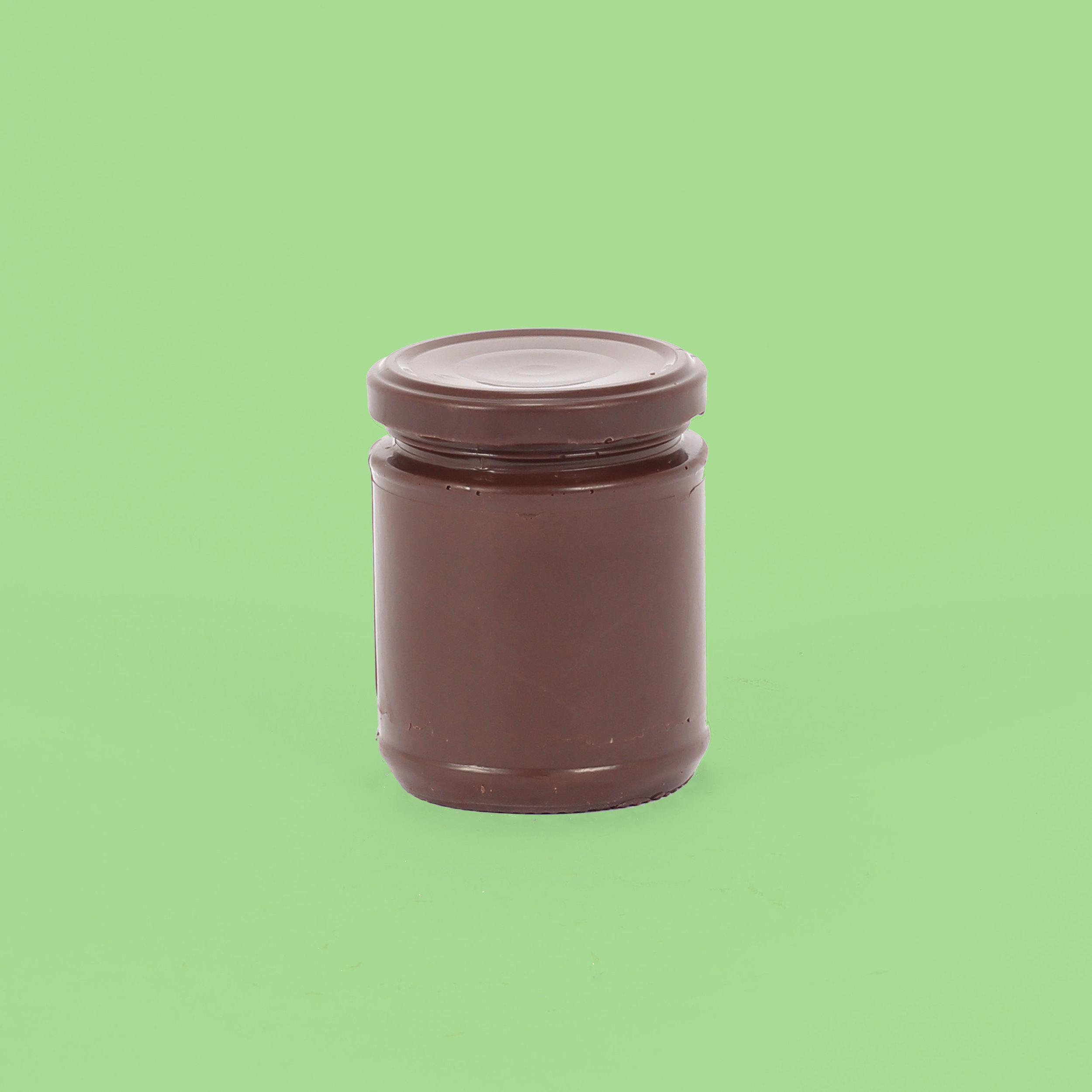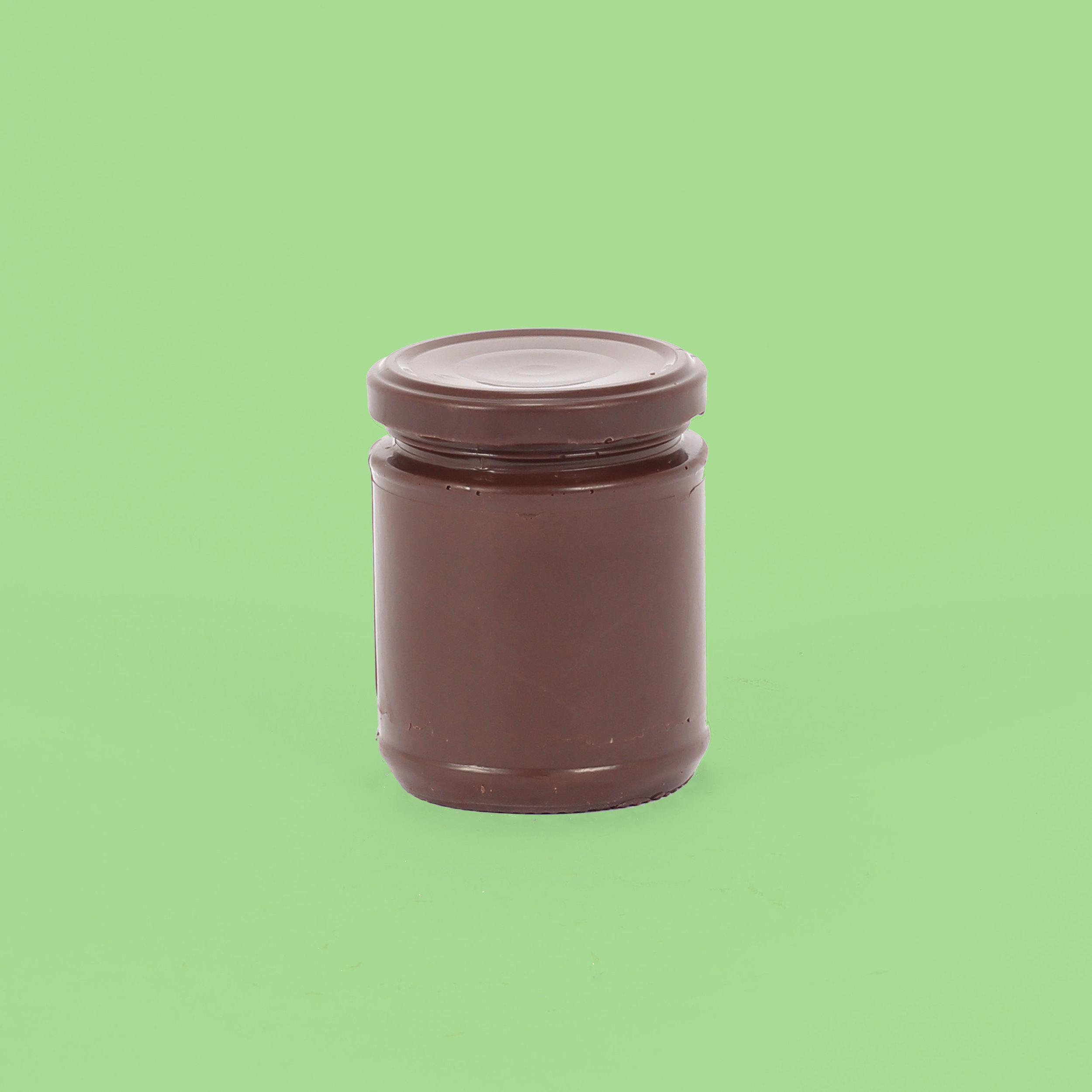 Jam Jar
How about a delicious pot of chocolate filled with salted caramel truffles as a tasty present for your chocoholic loved one.
All products by Chocolatician are handmade to order in a kitchen where nuts, wheat, gluten, sesame, egg and milk have been present. Traces may be found.
Please allow 14-18 days delivery. All products are hand made to order. Many thanks.